Resources
AIC promotes the financial independence of low- to moderate-income residents of Clinton, Eaton and Ingham counties.
We provide free tax preparation by IRS-certified volunteers and can connect you to free financial counseling, housing counseling, and more.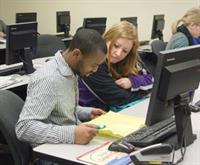 Lansing Super Center - Main VITA Super Center. 2500 S. Washington Ave., Lansing, MI 48910. Offering limited summer hours.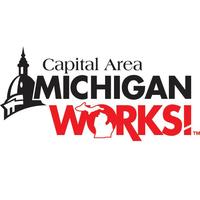 Charlotte Capital Area MichiganWorks! - 311 W First St., Charlotte, MI 48813 (Eaton County)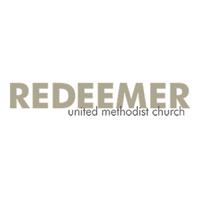 DeWitt Redeemer United Methodist Church - Redeemer United Methodist Church DeWitt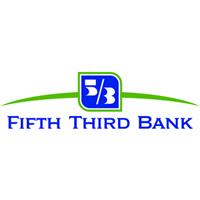 Bank On Mid Michigan @ VITA Super Center - Free assistance with opening a refund direct deposit account - housed at the VITA Super Center, 2500 S. Washington, Lansing.
Financial Empowerment Center @ VITA Super Center - Professional financial counselors will be available on Thursdays to provide free financial counseling. Can't make Thursday? Schedule at http://www.lansingmi.gov/OFE, or add financial counseling to your tax prep appointment to have someone contact you.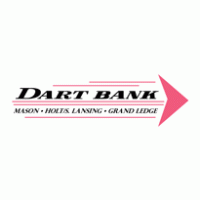 Grand Ledge Dart Bank - 1020 Charlevoix Street, Grand Ledge, MI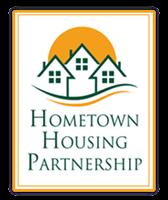 East Lansing Super Center - In-person tax preparation at DeerPath Apartments in East Lansing.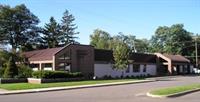 Charlotte Library - DROP OFF - Drop off your taxes at the Charlotte Public Library and pick them up the next week!